(HOT PRODUCT) ENRICH SHISO G 5G X 15 SACHETS (FOR GASTRIC)
Quantity: Out of Stock
---
---
We will send you a notification as soon as this product is available again.
---
ENRICH SHISO G 5G X 15 SACHETS (FOR GASTRIC)
Each box contains 15 sachets.
Blackcurrant flavor

Shiso Gut is a digestive booster formulated to relieve indigestion, bloating, gas and optimize nutrient absorption. It contains natural herb Perilla Leaf extract and 17 types of digestion plant sourced enzymes. This wide spectrum enzymes help to break down proteins, fats, fiber, and complex carbohydrates effectively. Other ingredients like peppermint and ginger sooth stomach upset.

Notes : Do not take if you are allergic to any ingredients stated. Keep out of reach of children. If you are on medications, pregnant or breastfeeding, consult your healthcare professionals before using this product.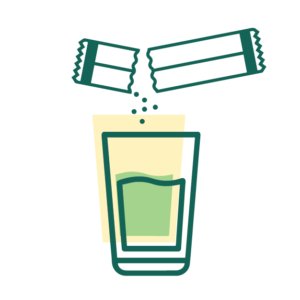 How To Consume
Mix well with room temperature water or slowly pour it directly into the mouth.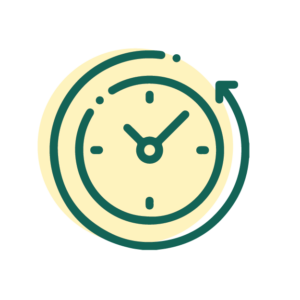 Daily Dose
1 sachet/ day
Before food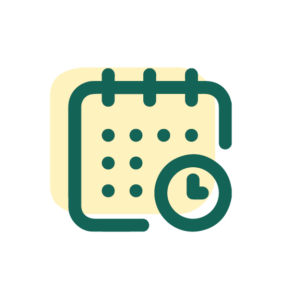 What does the research say?
Improving symptoms of IBS after daily intake of perilla leaf extract for 4 weeks.
Inquiry - (HOT PRODUCT) ENRICH SHISO G 5G X 15 SACHETS (FOR GASTRIC)